Triple Lok 2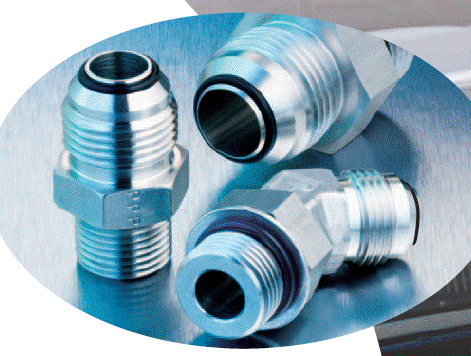 the soft-seal stainless steel 37 degree fitting

For a long-lasting, highly reliable seal, Parker's Triple-lok 2 combines
the versatility of our stainless steel Triple-Lok with an elastomeric
seal design.

•Incorporates a replaceable soft seal in nose of flare, positioned to achieve leak free connections without compromising fitting strength.
• Up to 20% higher working pressures than standard stainless steel 37 percent flared fittings
• Features Parkers patented Robust Port Stud for easier assembly and further improved reliability for adjustable fittings
• Specially engineered groove design prevents nose collapse for assured field performance
• Can be used with standard flared tube and hose ends and uses standard 0 rings in most size for further convenience and savings.
Parker Screen Fittings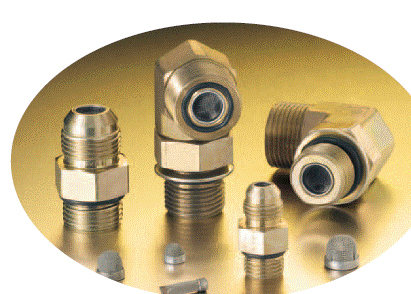 Particles can find their way into a system during installation, maintenance and by other means. Critical and valuable components need one last line of defense. Parker screen fittings, implemented in addition to your filtration system, provide "protection at the connection."